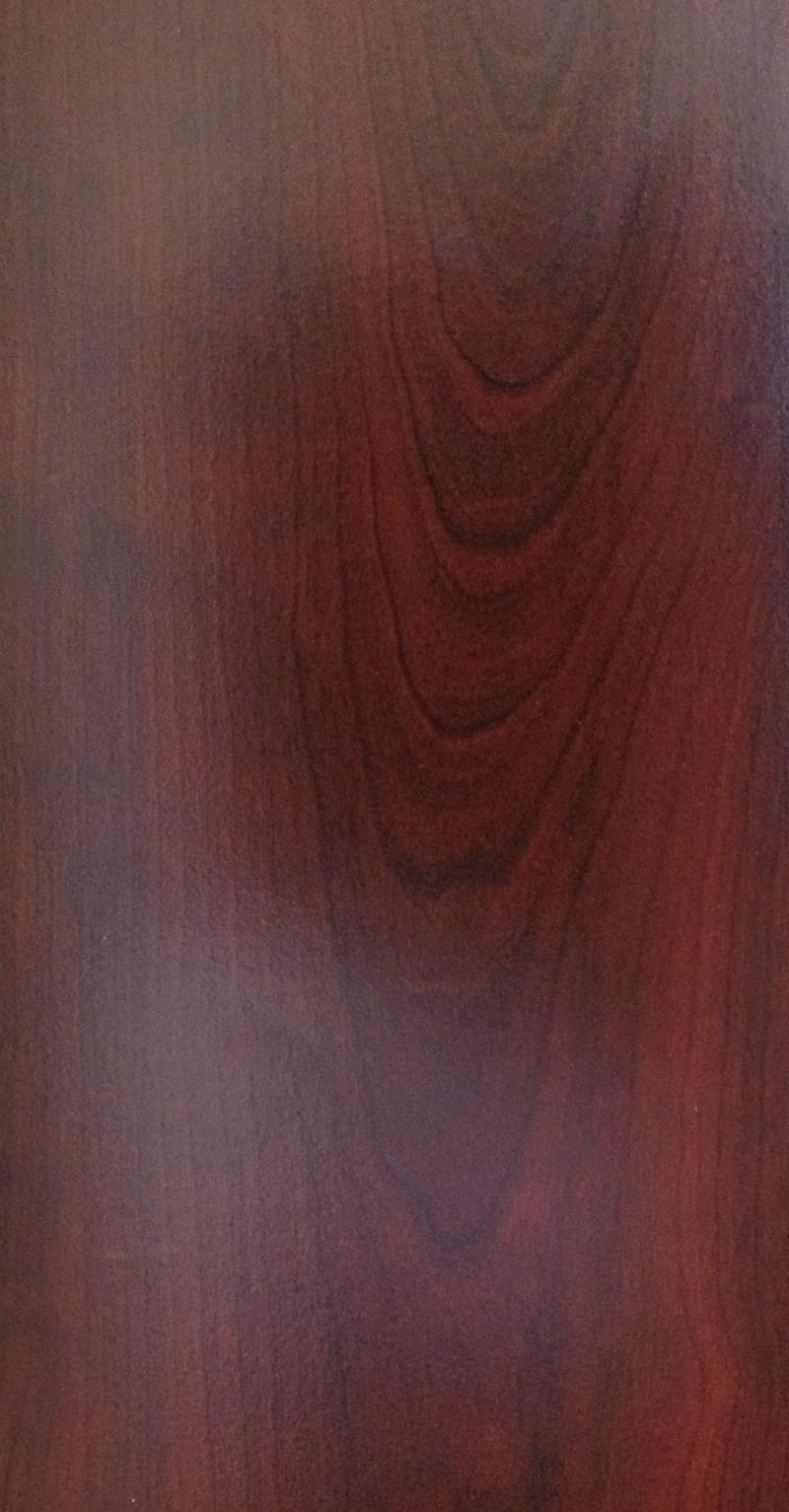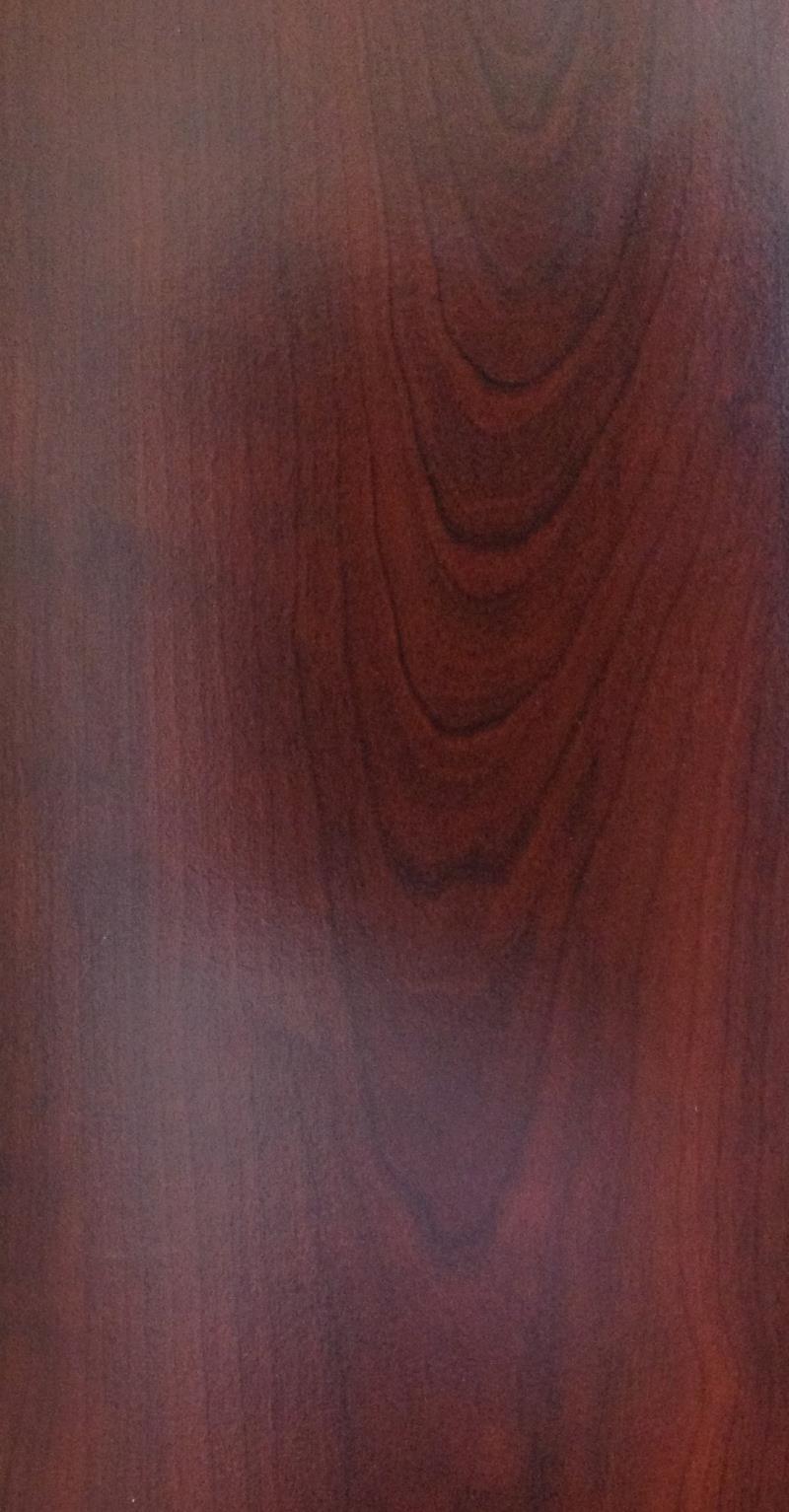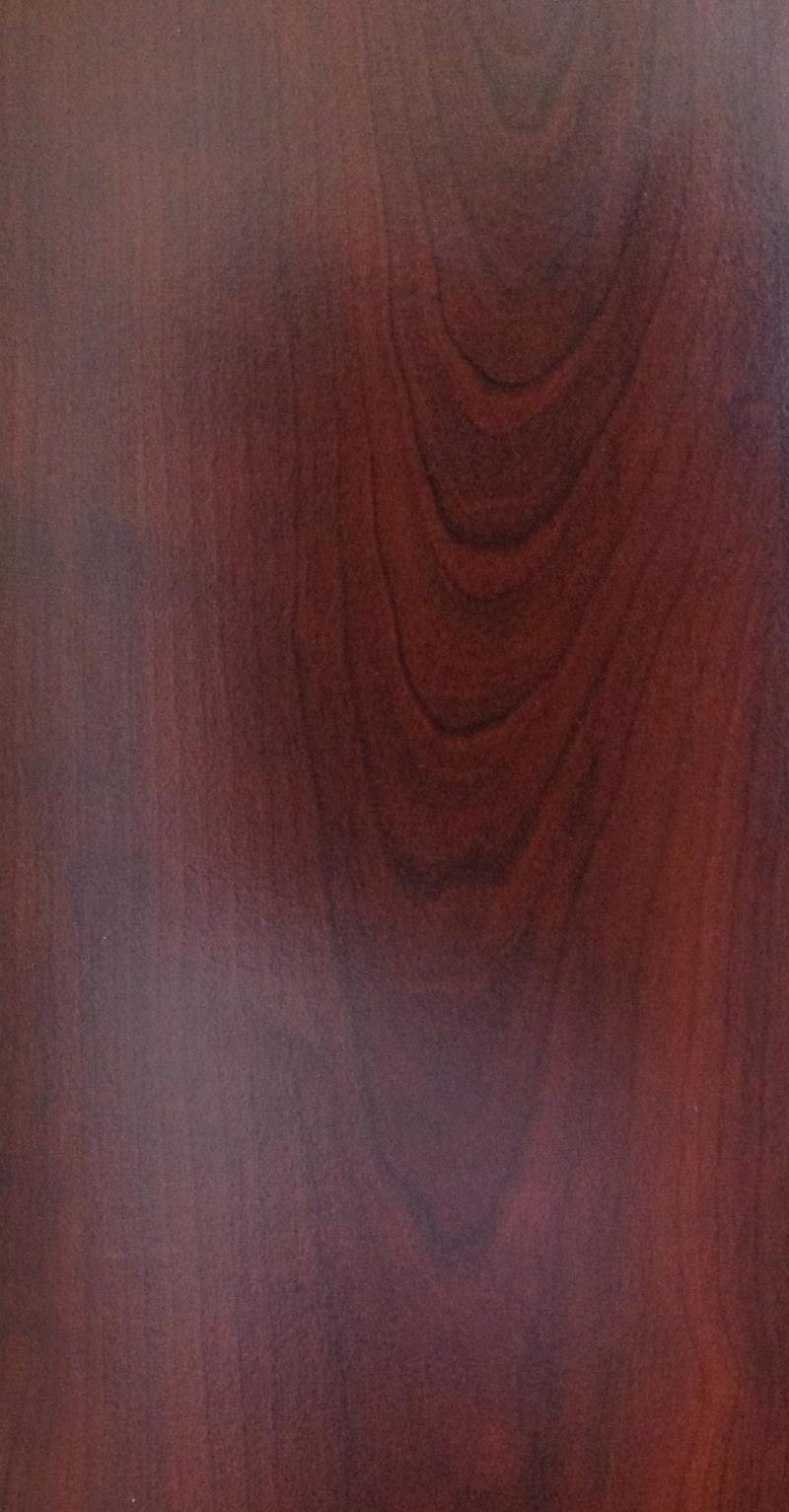 Imperial One Limo, Hummer H2 Limo Rental Information Page

For Hummer Limo Rentals call (727) 809-1209

Imperial One Limousine offers the best rates on Hummer limo rentals in Clearwater. Hummer Stretch SUV Limo's are just $110. per hour!

Our Rates are ALL INCLUSIVE!!

Call 727-809-1209 to reserve your Hummer Limo today!

or visit our website for more information: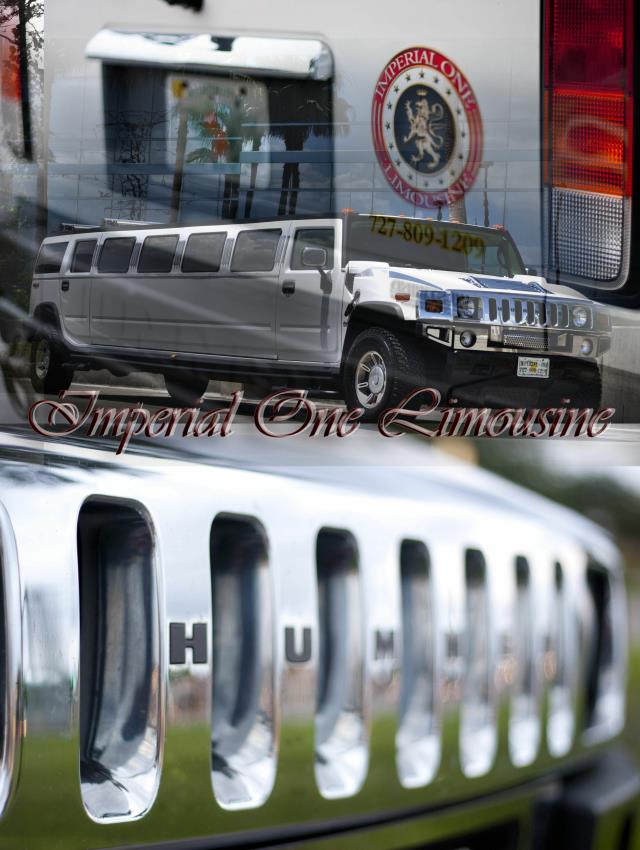 Imperial One Limousine 2015, 1760 North Fort Harrison Ave, Clearwater 33755

The Hummer H2 is an SUV that was marketed by General Motors under the Hummer brand. It is a large truck (slimmer than the Hummer H1), while longer, lighter, and taller with a roomy interior. The Hummer H2 was the only one of the trucks to have the letters HUMMER between the grille. The H2 was built under contract by AM General at a specially constructed plant in Mishawaka, Indiana, USA. The H2's final frame assembly is made up of 3 sections: The front uses a modified GM 2500-Series utility frame, the midsection is all new and is completely boxed, and the rear section uses a modified GM 1500-Series frame which is upgraded. The H2 has a light duty truck frame and has a wider-than-average track firm that may offer stability against overturning compared to some of the more common light truck SUVs, although objective tests have not been performed by the government or other outside parties due to its specialized vehicle class. It was marketed as both a general purpose vehicle and as an off-road vehicle. The objective of GM's mass marketing was to maximize sales, and the H2 is primarily used as a passenger vehicle on typical roads. Along with the Ford Excursion the H2 was also the base for a limousine conversion. Standard features include air conditioning w/tri-zone climate controls, tilt leather-wrapped steering wheel w/radio controls, cruise control, leather upholstery, heated front seats, 8-way power front seats, dual memory system, BOSE premium sound system, 6-disc CD changer, outside-temperature indicator, compass, rear radio, independent front and rear suspension specially created for the H2, oversized tires, DVD entertainment system, navigation system, custom grille inserts, side step bars, Chrome HUMMER rims, custom body kit front and rear, upgraded interior, mood lighting, party lighting, mirrored ceiling, privacy divider, bar. To reserve our Hummer H2 for your event call us today at 727-809-1209.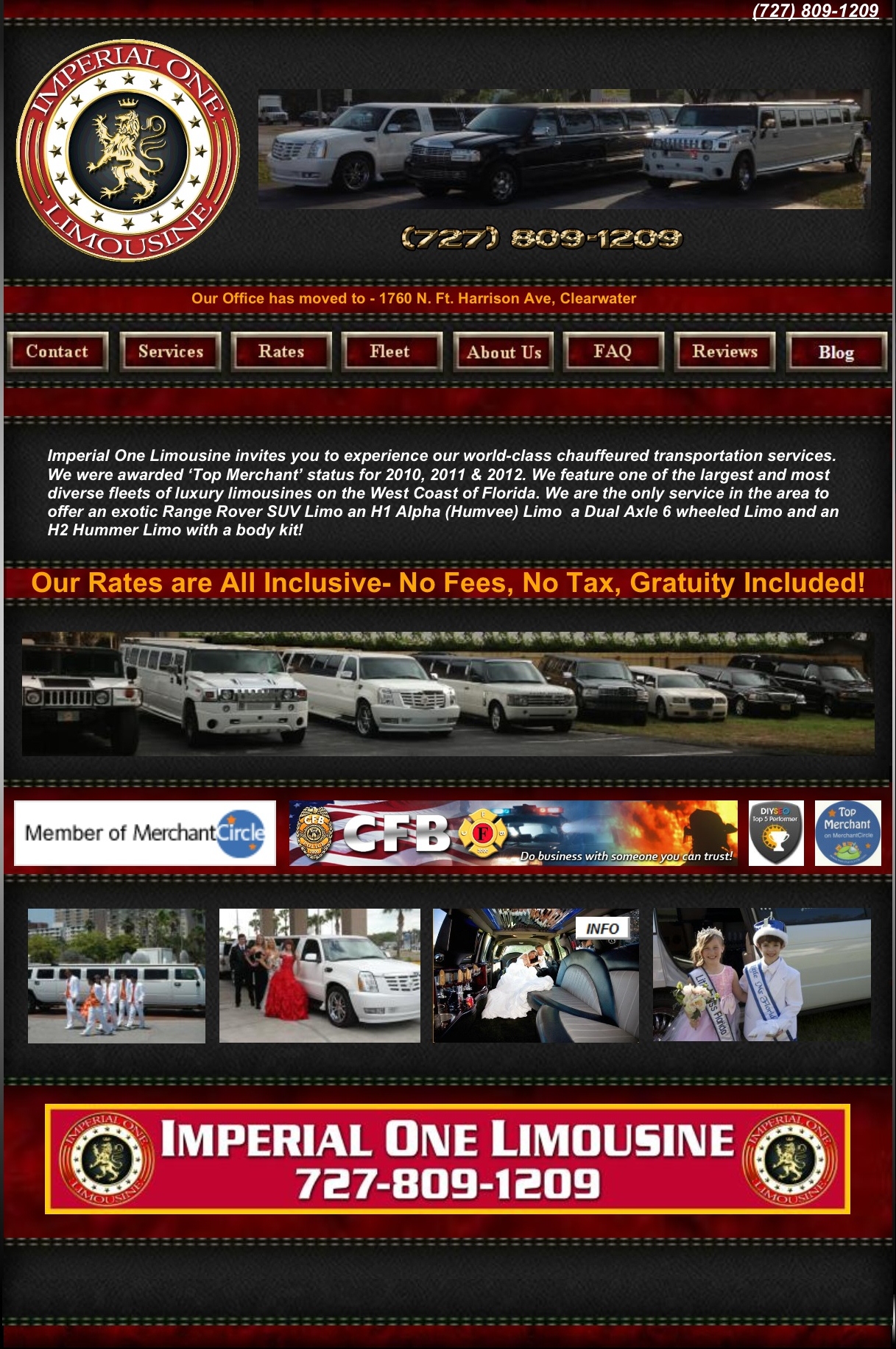 For more information regarding Hummer SUV Limo Rental please visit our main website by clicking the photo below: